Mt wellington Walk to Forest Glen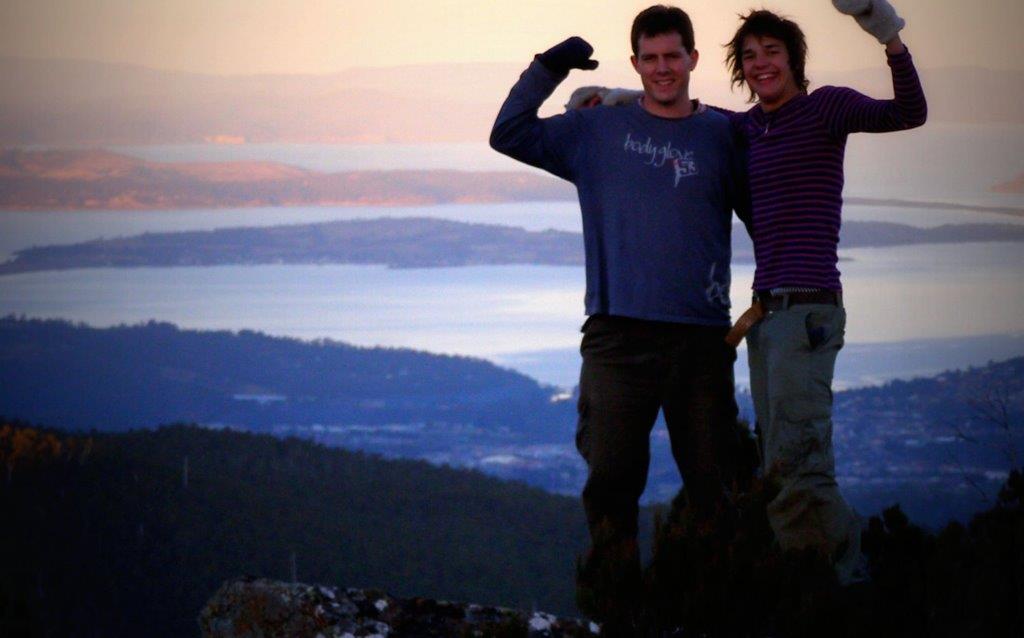 PROGRAM
A variation for a day activity is to walk to Fusions 'Forest Glen' property from Mt Wellington's Pinnacle or The Springs. Our facilitators can provide you with details, and if required assist in leading the walk.
This is a great way to arrive and then camp the night at 'Forest Glen' prior to days low and or high ropes.—the possibilities a many and varied. Please call our office to chat about options for your group.
GROUP SIZE for this activity a minimum of 2 staff from a school/group then dependant on groups skills. Dept. of Ed. TASED-4-1765 recommends a ratio of 1:10.
VENUE Mt Wellington Park, various tracks and public roads through to Fusions Forest Glen Property, Kingston.
LEADERS QUALIFICATIONS There are no specific qualifications required for this activity. Fusion can provide staff to facilitate the walk, or school staff can facilitate them selves.
EQUIPMENT Group required to provide their own solid footwear and suitable clothing. Mt wellington Track map is available from Service Tas.
GENERAL COMMENTS Weather on Mt Wellington can be very changeable and needs to be monitored prior to departure.
Tell me more about Walking from Mt Wellington!